Infertility is real. It affects 1 in 6 healthy couples. Too often, couples suffer in silence. With the help of Lisa Newton from Amateur Nester, we reached out to 42 women dealing with infertility and blogging to learn first hand how it is that they stay positive.
We hope you feel inspired by these women, I know we are.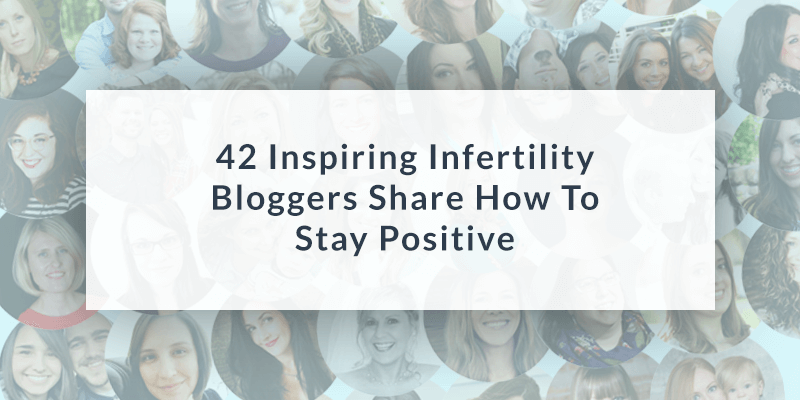 Add this inspirational group of women to your website simply by copying and pasting the embed code below.
The Embed Code
Got a question or a comment?