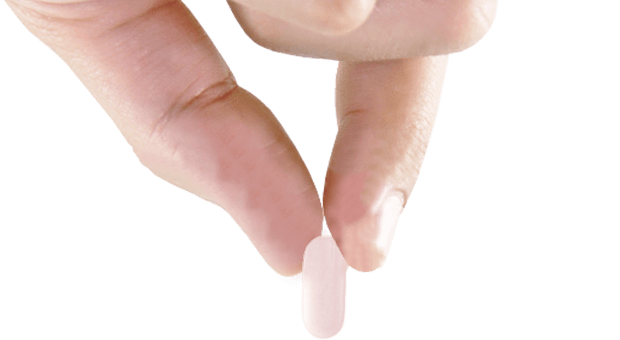 Why you need to take Prenatal Vitamins
BEFORE

getting pregnant!
1

Improves Fertility

Prenatal vitamins can actually improve your fertility

2

Provides Nutrients

You need the required nutrients available prior to getting pregnant

3

Prevent Defects

Folic Acid helps prevent abnormalities and maintains good overall health

4

Prepares You

They prepare your body for conception and pregnancy

5

Supports Growth

Iron supports growth and development of your baby

6

Recommended

Health Experts around the world recommend you take them
Before Pregnancy
Before your egg is even fertilized, it has already been developing rapidly for 3 months, so it's important to get the required nutrients from a Prenatal Vitamin during that stage.
That means, from day 1 (conception), your baby needs these nutrients to be available, not afterwards.
Research shows the importance of taking
prenatal vitamins BEFORE getting pregnant. Read More
Ovulation Calculator has formulated
Prenatal Vitamins specifically for
women who are trying to conceive!
Includes 800mcg Folic Acid - 100% Recommended Daily Intake
Made in the USA from 100% natural ingredients!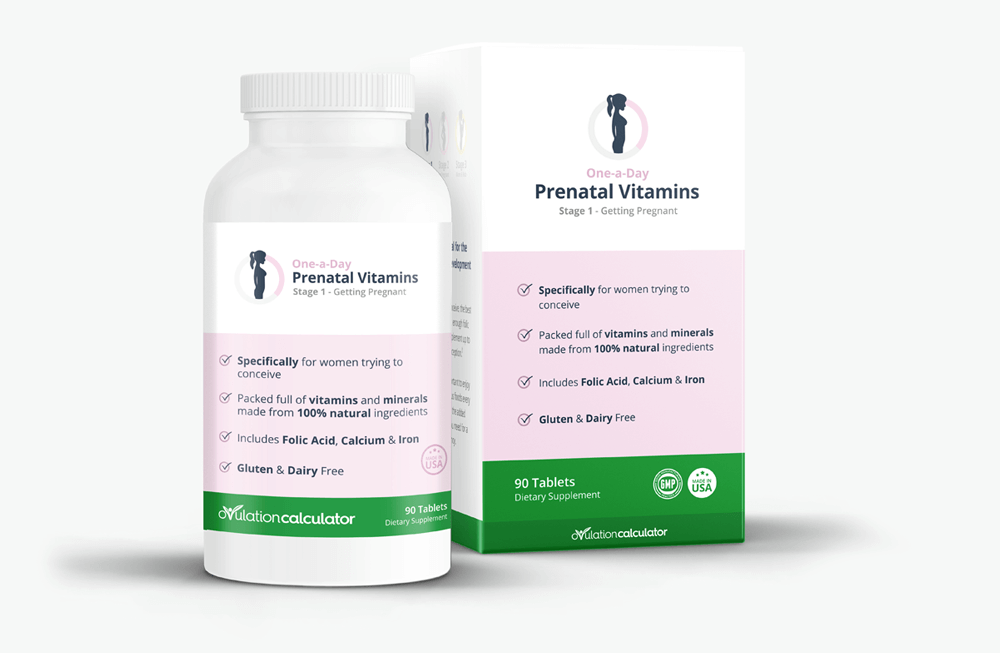 SPECIAL OFFER
Get $10 Off on Amazon
That's a 3 month supply for just $17
For your $10 Off use coupon code
XR6OKQSF at Amazon's Checkout
Buy on Amazon
Strictly Limited Offer.